Our Company
The Oakhurst Company was founded several decades ago by Stanley Roberts and his brother Alfred. A decade ago, Mr. Roberts' daughter Robin joined the company. His grandson Jason and granddaughter Sara recently joined the company.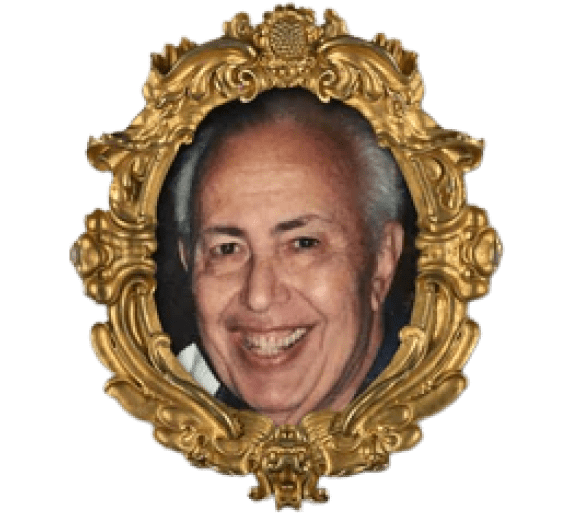 Oakhurst Company Founder
We dedicate this web site, in memory of our founder, Mr. Stanley H. Roberts Stanley and Alfred being the brilliant business men that they were had the foresight to keep the old folk medicine remedies available, hence keeping these products available to the public since the early eighteen hundreds (1800's). In the late 1970's Alfred Roberts passed away; however his brother Stanley continued to purchase the hard-to-find medicine remedies. Mr. Roberts, a graduate of the University of Pennsylvania, dedicated the next 30+ years of his life to the Oakhurst Company, bringing their sales up to several million dollars a year. In the fall of 2003 Mr. Roberts passed away at the age of 86. Robin, Jason and Sara are now actively running the business, making sure that old time over-the-counter remedies remain available to you.
Our Mission Statement
Our goal is to be a leader in the industries we serve by exceeding the expectations and constantly increasing our customer base. We will provide Customers with quality products and service at competitive prices. Customer satisfaction and company profitability will be achieved through continuous improvement to our process and methods, relying on the skills, ability and total involvement of all our employees.
Quality
The Oakhurst Company offers the availability of many "OLD" but "AGELESS" remedies and medicines, some originating as early as 1841. Every piece of merchandise goes through several steps before they are made available for you. We spend extra time and effort to ensure you the quality you expect. We are interested in any questions you may have, and can be contacted through email or by calling us at (800) 831-1135.
The Future
The Oakhurst Company will continue to bring you the highest quality product. We won't put our name on any products unless it meets our long-standing guarantee for customer satisfaction. When you see the name Oakhurst, you will know it means quality.

Thank you for your interest in our products.