The Remedies Your Family Grew Up With and Learned to Trust!
Most Favorite in the shop
We are proud to announce to you the launch of our new logo as part of the ongoing evolution of our brand.
Our old-time remedy medicine company has grown and evolved over the last 100+ years. We have created our logo to reflect who we are today and to symbolize our dynamic future.
More About Us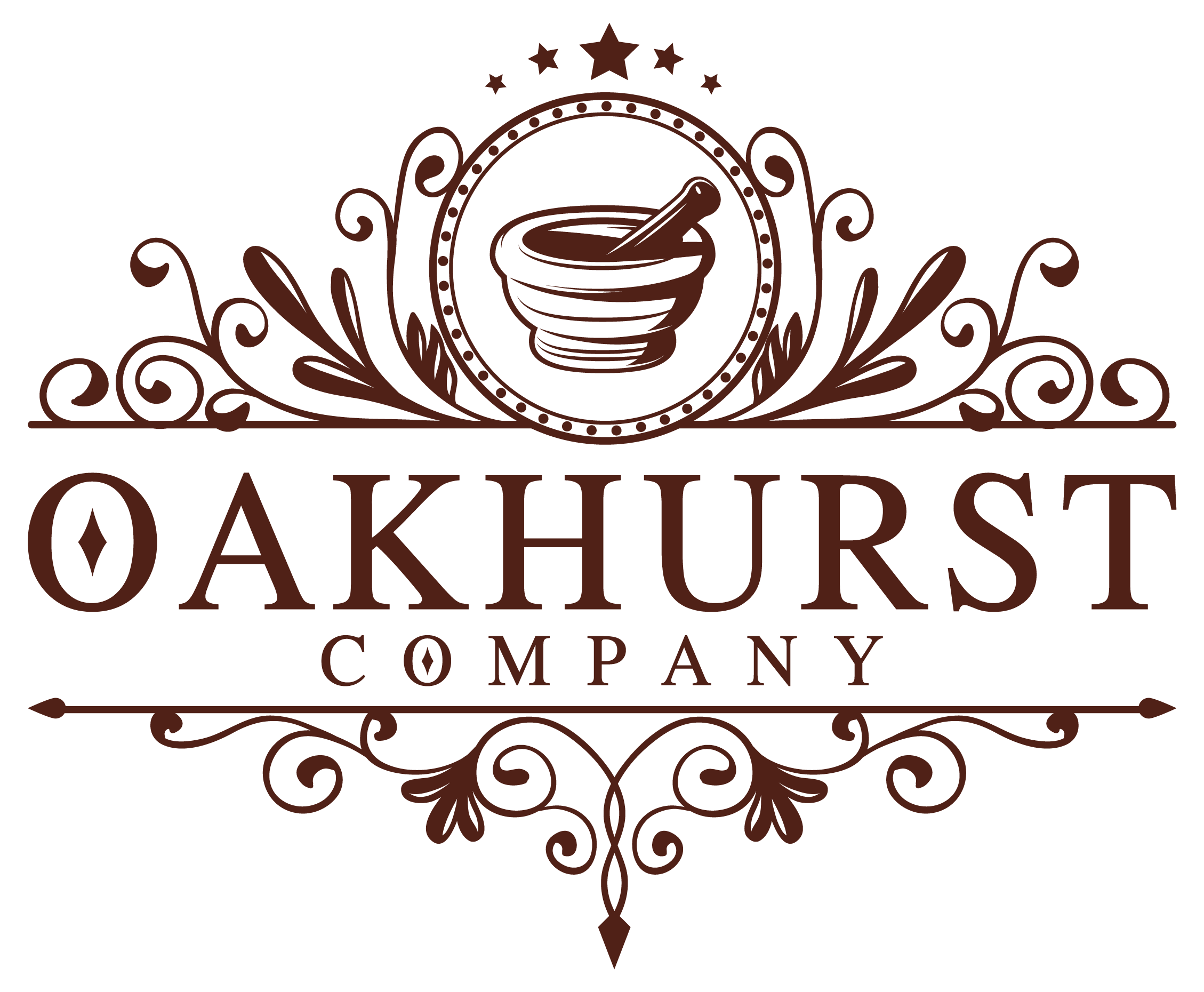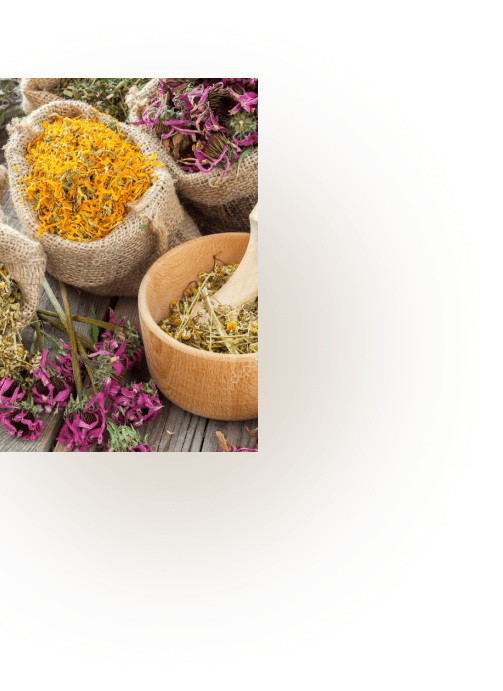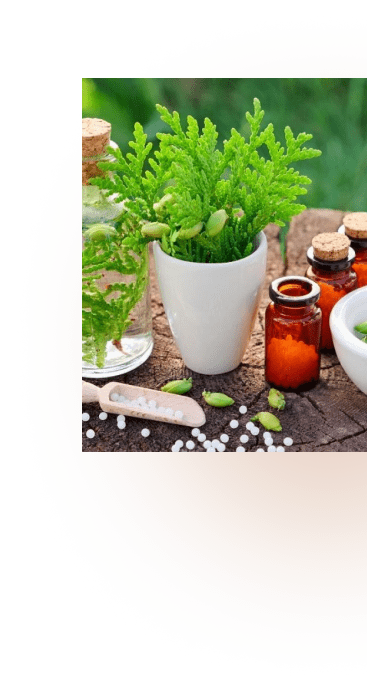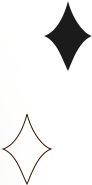 Check out a few of these old
time remedies.
The Benefits Of Traditional Medicine
Traditional medicines are widely used in society.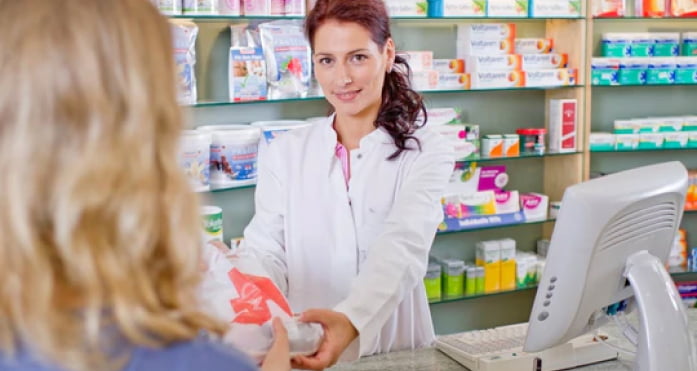 It is believed that about 60% of our population use alternative therapies and many people have reported great benefit from their use.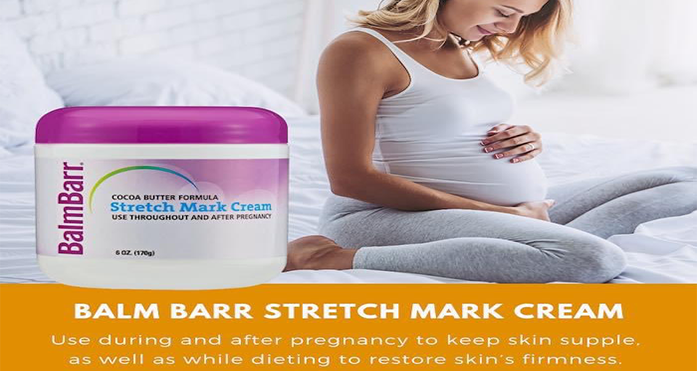 These hard-to-find medicines are widely available, more affordable to all and most of them have single treatment regimen.